Test in a Week £1199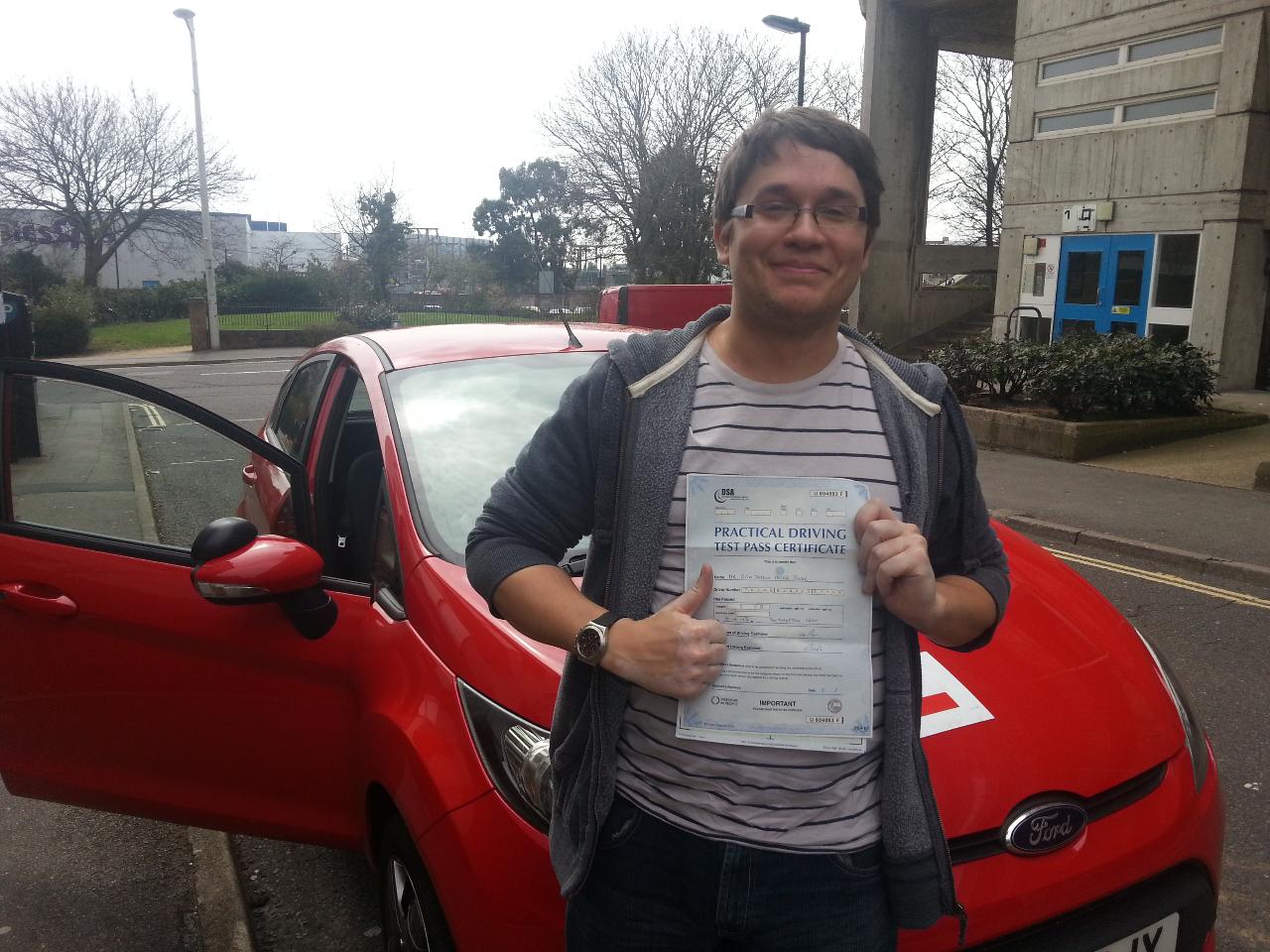 Duration: 5 Days (approx.)
This is the course for someone who needs to pass FAST!
We really love this course and all of our other courses!
The idea behind this one is to give a learner driver (thats you) a big push
to get them through a test. Ideally you would have driven for about 10
hours with a professional instructor (your best friend doesn't qualify
sorry) and be ready to work hard. This 28 hour course will prepare you
for the course and give you a great chance to pass.
Be under no illusion, this is 5.5 hours every day with a test at the end. You will get tired but it's worth it!
Your reward : A DRIVING LICENCE and Freedom!
Perhaps you only have a weeks leave from work, University or maybe you are in
the military or maybe you are just frustrated with dragging lessons out,
one week at a time with no light at the end of the tunnel.
This is the course for you!
It's 28 hours of tuition from a dedicated intensive driving instructor. It
will be about 5.5 hours a day, start on the monday, with a test on the
last friday afternoon. It is very intensive so be prepared to work hard!
But it's worth it!
What about the Theory Test?
Ideally you will have passed a Theory Test but don't worry if you haven't as we
can arrange that for you before the course start date!
How to Book!
Please book this course as early as possible as they are very popular and fill
up fast. If your booking online we ask for 6 weeks notice. If you want
this course before 6 weeks, please give us a call and check
availability.
If you want to pass before Christmas you need to BOOK NOW! Don't miss the boat!
Please book early as these courses are very popular!
Automatic?
We can do this course in an Automatic car in some areas, but please call for availability and prices.