Test in a Week £1199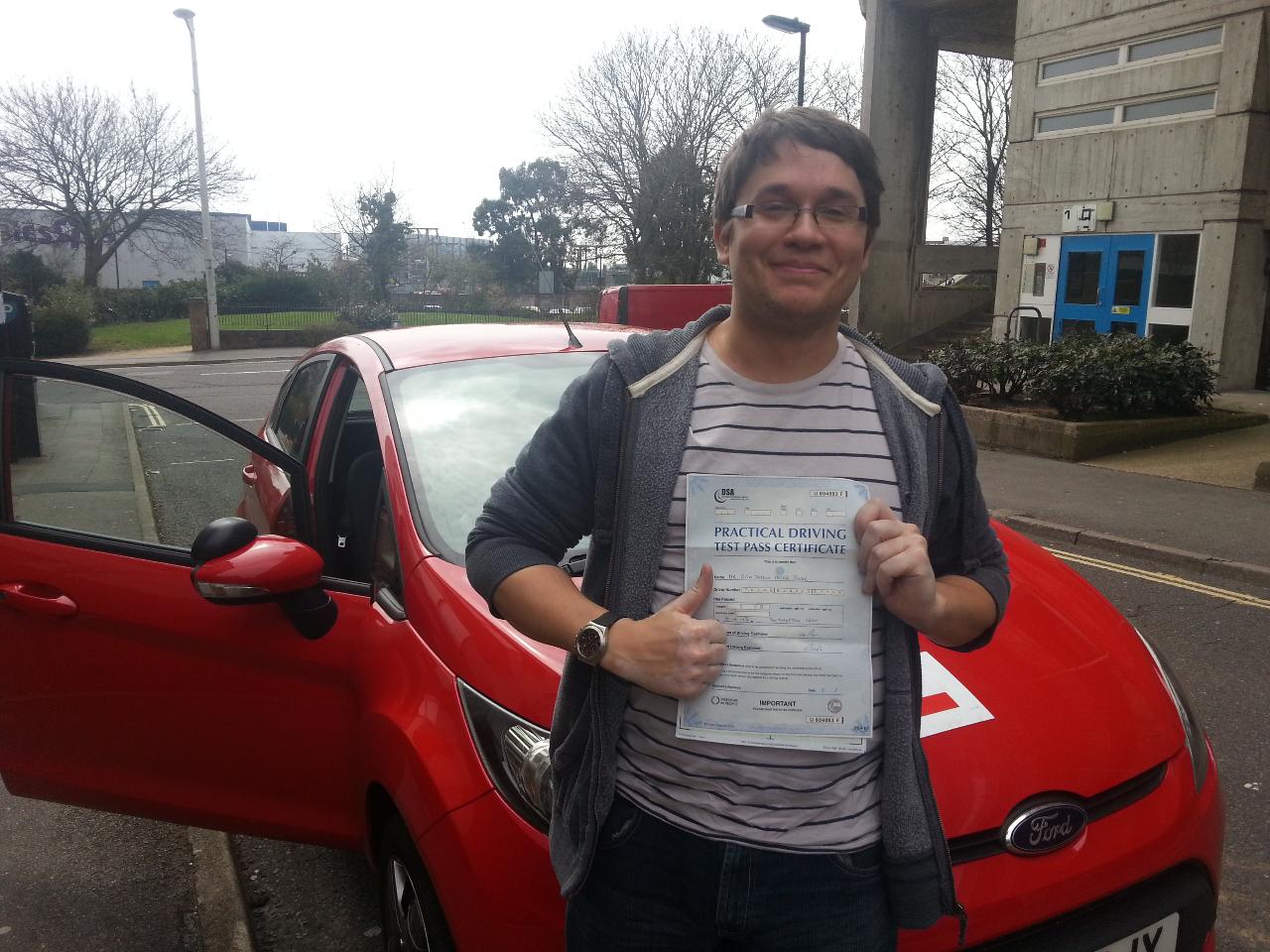 This is the intensive course for someone who needs to pass their test FAST.
Maybe you need to drive for a new job, to commute to work or to travel to university. Perhaps you're just fed up with your driving lessons dragging on and you'd just like to push on now.
Whatever your reason, you've come to the right place.
Is this course right for you?
Really, you need to have a decent amount of driving experience under your belt (about 10 hours with a professional instructor). But if you've not got time to waste, we'll bring you up to speed and get you that pass in just 5 days.

Expect 4 hours of driving tuition from one of our dedicated driving instructors every day. You'll start on the Monday and have a test on the Friday.
You'll be tired, but you'll learn a lot and the end goal is worth it.
After all, your reward is a driving licence and freedom.
What about the Theory Test?
Ideally, you'll have passed a Theory Test before commencing the course, but if you haven't then don't worry. We can arrange everything for you and sort it out in time.
Please book this course as early as possible as they are very popular and fill up fast. We ask for a deposit straight away, with the balance to be paid when the course starts.
Either pay online or give us a call on 0333 444 0281 (but if you pay online you instantly get a 10% discount).